Sponsor: Do you build complex software systems? See how NServiceBus makes it easier to design, build, and manage software systems that use message queues to achieve loose coupling. Get started for free.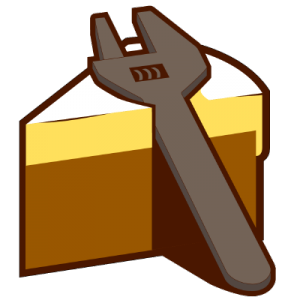 In my last post
I created a simple Cake Addin
that was for replacing appSettings in a app/web.config.  As promised, one of the other aspects of a creating a cake adding will be writing tests.  So let's cover how you can get start testing a Cake addin.
ICakeContext
Since we are creating an extension method on the
ICakeContext
, we need an implementation we can use to test.  One solution to this is to create a fake. Ultimately what you need to do is implement the aspects of the
ICakeContext
you use within your extension method.  In my example, the only thing I was using was the
Log
property. For reference, here was my extension method:
FakeCakeContext
I'm going to create a
FakeCakeContext
for my tests that will implement
ICakeContext
.  All the properties I need to implement I will be using
FakeItEasy
to create fakes.
Test
Now that we have our
FakeCakeContext
, we can write a test that calls our extension method.  In our test, I'm using FakeItEasy to validate that the
Log.Write
was actually called on the
FakeCakeContext
.
FakeItEasy
I've been using FakeItEasy a lot more lately instead of Moq and have really been enjoying it.  If you are using a mocking or faking library, which do you prefer?  Let me know in the comments or on Twitter.