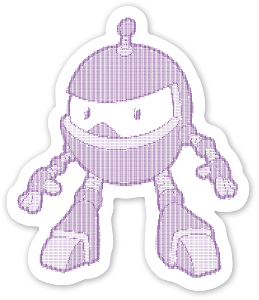 Here are the things that caught my eye this week.  I'd love to hear what you found most interesting this week.  Let me know in the comments or on Twitter.
Follow @CodeOpinion on Twitter
Like many other open source projects, the Visual Studio Code community collaborates through pull requests to land fixes and new features. Starting this past spring, our team has been working to bring you a new integrated pull request experience so that you can collaborate, comment, review, and validate GitHub pull requests directly from within Visual Studio Code.
Link: https://code.visualstudio.com/blogs/2018/09/10/introducing-github-pullrequests
#VSTS is now @AzureDevOps: 5 services you can use together or independently, including Azure Pipelines for CI/CD – free for open source and available in the GitHub CI marketplace. Learn more: https://t.co/fApjw1FThY pic.twitter.com/GUato050Zg

— Azure DevOps (@AzureDevOps) September 10, 2018
Not in love with the new name but I get it.  I think something like Azure Team Services would have made more sense but just my opinion.
Link: https://azure.microsoft.com/en-us/blog/introducing-azure-devops/
This article teaches you how to create and package a .NET Core Global Tool. The .NET Core CLI allows you to create a console application as a Global Tool, which others can easily install and run. .NET Core Global Tools are NuGet packages that are installed from the .NET Core CLI. For more information about Global Tools, see .NET Core Global Tools overview.
Link: https://docs.microsoft.com/en-us/dotnet/core/tools/global-tools-how-to-create
Announcing MsBuildPipeLogger – a logger for MSBuild that sends logger events over a pipe and then re-raises them for your app. Heavily based on code from MSBuildStructuredLog from @KirillOsenkov. https://t.co/zD0XNNsuvc

— Dave Glick 😷 (@daveaglick) September 11, 2018
The idea being able to respond in another process to MSBuild logging events that occur in a different process is really cool.
Link: https://github.com/daveaglick/MsBuildPipeLogger
Is this a popular opinion? https://t.co/aSa6jXvkNB

— David Fowler 🇧🇧 (@davidfowl) September 10, 2018
This thread and the original thread are a good source for various opinions.  Recommend reading if you do use shared DTOs.
Link: https://twitter.com/davidfowl/status/1039217388380516353
Follow @CodeOpinion on Twitter